Research Title: Selling Essays to Students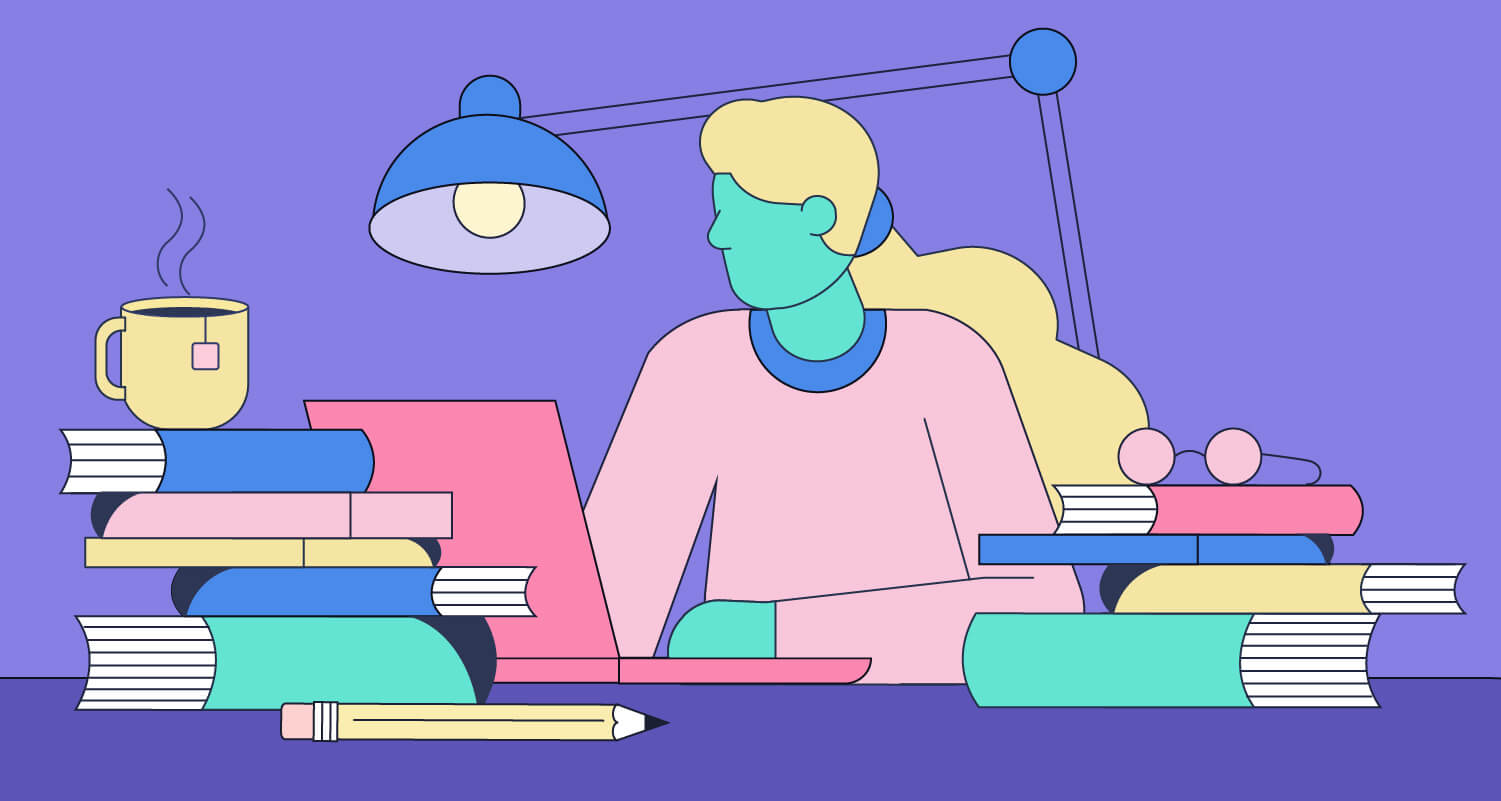 Introduction:
Because of the internet, students can now quickly contact individuals and businesses that sell essays. As a student, I'm so intrigued by the concept that I'm going to start looking into these companies. Which will facilitate some work, learning, and gaining experience in many fields.
Reflection:
In this study, I argued that students frequently seek assistance from other sources, despite the fact that their own words and thinking can make a significant difference. Because of this, institutions take plagiarism quite severely.